New Gresham
New Gresham
This part of Middlesbrough has now been transformed to provide superb homes which are available to rent.
The whole scheme is 'as new' and the architecture has incorporated the original brick and stone details to create a unique development comprising 65 houses.
Centrally located in the heart of Middlesbrough, New Gresham is just a few minutes walk from the town centre. Situate on Princes Road, Waverley Street, Wentworth Street and Union Street these houses now offer very impressive new modern interiors.
This inner suburb is an ideal location for those working in the city centre as well as being in close proximity to all local amenities, retail outlets and leisure facilities.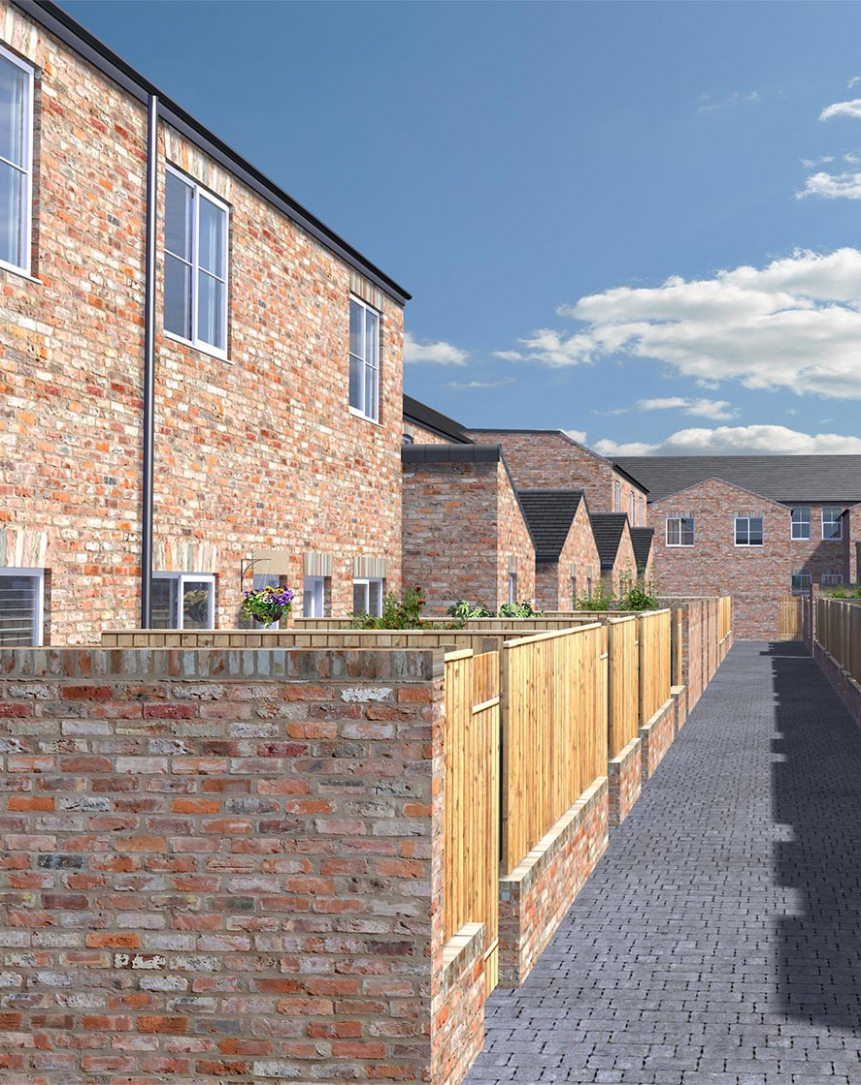 The homes are just a short walk from Newport Primary School which rated as good in its latest Ofsted inspection.
A variety of two, three and four bedroomed houses are available to rent suitable for couples, families, professionals and people retiring.
This development simply offers the best value houses available to rent in the town and careful management will ensure that residents will benefit from the high standards which will be applied to every aspect of the scheme.